ModCloth
Graphic Creative


Below is a small selection of graphic-only creative I worked on while at ModCloth for print, promotions, emails, infographics, and other marketing and brand projects. The designs incorporate bold typography and feature prints and patterns from the garments to reinforce the playful, vintage-inspired brand aesthetic.
ModCloth Austin 2nd Birthday Celebration


Social, email, and print placements to support in-store events at the Austin store.
Project also included window graphics, site placements, and ads.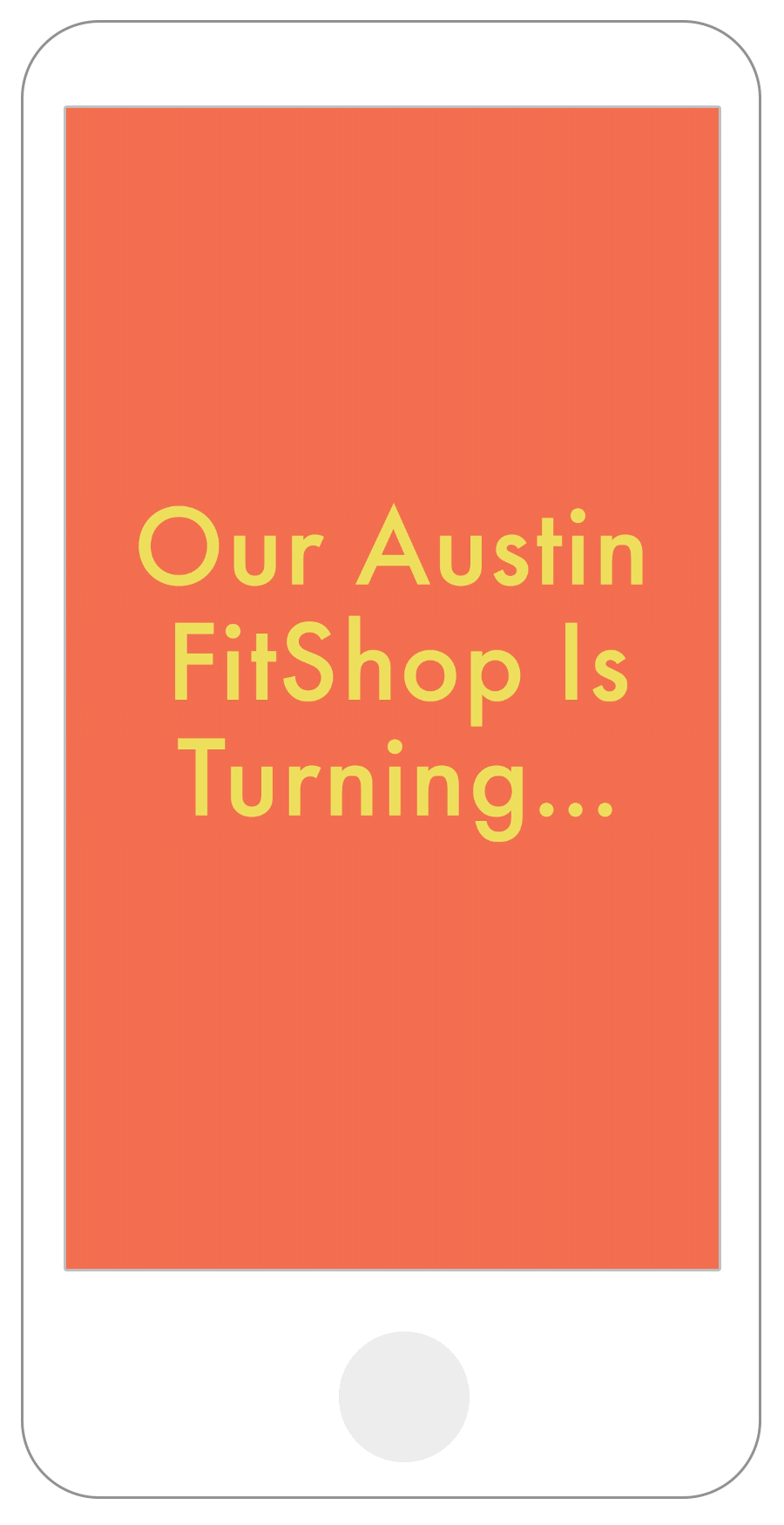 Holiday Card Design

Design exploration for the 2018 employee card.